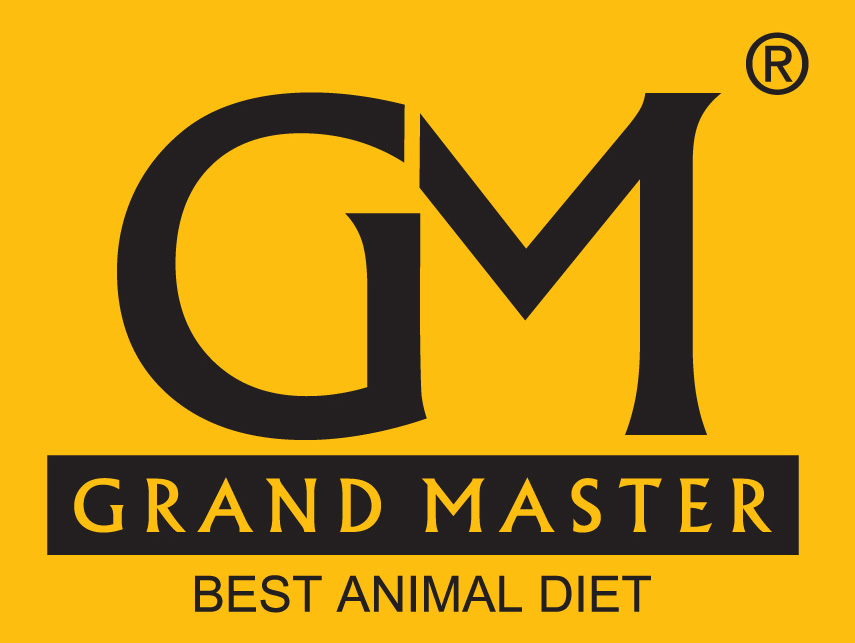 Grand Master Pig feed finisher
Product Details
Dual side laminated moisture protected high quality PP bag
Within 45 days of packing
Grains, Pluses, Bran, Hulls, Grits, Oil Cakes Essential Amino Acids, Vitamins, Organic Minerals , Herbal Actives , Liver protectors Toxin Binders and Salt
3 to 4 % of body weight /day for the best result.
7 days. Introduce slowly to existing feed .
Half of the total solid food required for a day can be mixed with some water/(more water to make thick shake not loose form) and given immediately in the morning and half in the evening. Feeding interval for solid feed can be set about 8 hours. There is no need to give any kind of grains, Oil cakes, bran, calcium, minerals, vitamins, liver tonic, yeast and salt when using Grand Master feed. Give enough leaves and grass, fresh water should still be available.

The quantity of solid food mentioned in dosage is based on the rapid growth that occurs naturally, but the dosage can be adjusted to reduce the feeding cost since the lion's share of the cost of caring for animals comes from the cost of feed. You can reduce the amount of solid food and give extra grass and leaves observing feeding cost, animal health and result. The diet result may be varied according to animals age, breed, health, and feed conversion capacity. This is the best and healthier way to limit the feeding cost.